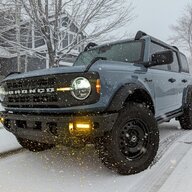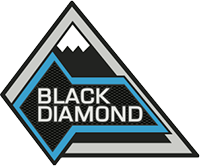 Well-Known Member
Sorry to others, this is definitely off topic. 34 hours 35 minutes Red Ball to Portofino, southern route.

2016 328i xDrive Sport Wagon, Dinan Stage 1, M Performance Exhaust, M Performance Big Brake Kit, Vorsteiner Wheels, AS3+ tires, Escort Max 360 Radar and ZW5 laser.
Looks amazing! Thanks man.
Sorry everybody, now back to our regularly scheduled programming.