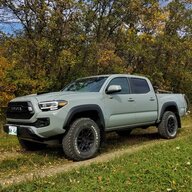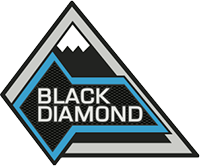 Well-Known Member
How is that Ford website is still taking reservations for Bronco if they are having allocation problems ?
Ford will still make a Bronco for each reservation. The allocations are for the initial builds. Consider it the first round.
The problem is that not everyone will make the first round and it may be a while until the following rounds of allocations.