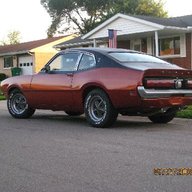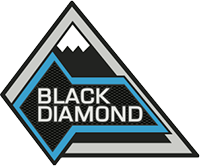 Well-Known Member
Looks like some people put some good stuff on there and then they went to AutoZone and went nuts on cheap bling.
This guy who parked at my farm stand couldnt find anymore places to put LEDs so he put some fake scoops on and tucked em inside.
All jokes aside, it was a cool Jeep. I would do some things different but he or she obviously loved it.