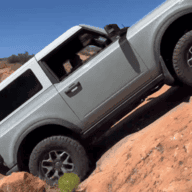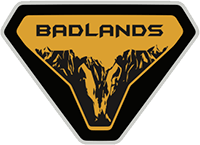 Well-Known Member
The loan duration can be changed to what ever you want it to be (12, 36, 48, 54 or 17) and it will calculate a monthly price. 72 & 84 is just what was in there when I saved it. As for the MSRP to Invoice, I was just using the calculation I got from Stephens. I also used a couple calculators online and got the same numbers. I would love to know more about your explanation and advice you gave. I don't know why I like math but I love to learn something new everyday, so you have my attention. How did you come up with 1.05?
In layman's terms, what you had is a 5% discount from MSRP. What he had was calculating the price that when marked up 5% would equal MSRP.
Think of it this way: 75 is a 25% discount from 100 but you have to markup (increase) 75 by 33% to get to 100.