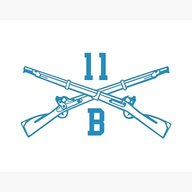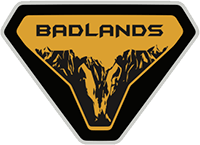 Well-Known Member
FFS just put a fucking soft top on my FE Ford. This is ridiculous. How hard can it be to mold a plastic roof. You'd think it was some sort of crazy space age tech rather than what it really is - something the competition has been doing just fine for decades. Ford needs to kick Webasto to the curb. They clearly have to plans to get the job done right.
Maybe this will make switching to soft top easier for you.
Webasto owns 11 locations in China, including in
Wuhan
.
[2]
In late January 2020, the company disclosed that five of its workers had tested positive to
SARS-CoV-2
.
[3]
[4]
[5]
This was reportedly one of the first cases of person-to-person transmission of the virus outside China.
[5]
The outbreak was handled internally within the company.
[6]
The story was initially reported in the
Wall Street Journal
as a case of successful containment of the outbreak.
[1]
By March 2020, genome studies tracking mutations of the virus suggested that the Webasto outbreak had not been successfully contained, and was linked to a 'decent part' of the overall
coronavirus outbreak in Europe
.
[7]
Genetic sequencing also linked the cluster of cases at Webasto's headquarters to the virus outbreak in northern Italy.
[8]
In May 2020 some medical disprove this assumptions and confirm that the Webasto case remained isolated,
[9]
while in July other studies identified the most common Italian strain as coming from Germany.
[10]
https://en.wikipedia.org/wiki/Webasto