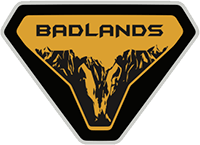 Well-Known Member
So I emailed the x-plan folks about how long it takes to get the pin and how long it's good for. The replied with this.
It's possible that they just haven't made it official yet so grain of salt
Just called the ford corporate number and spoke with marketing. The lady said that the all A-Z plans will be available for Bronco, not just the sport. Mic drop...
Last edited: