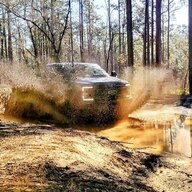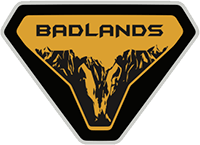 Well-Known Member
A group of Bronco owners met at Ol'Florida Offroad Park in Mt. Dora Florida over the past weekend.
There were a few members of the forum at the event I would love to tag everyone but I only know everyone's real name, I can't remember everyone's screen name.
I cannot say enough good things about Ol'Florida! They are such an amazing group and treated everyone like family. The park is huge 3,000+ acres. Lots of great trails and man made obstacles.
Their next event is over the weekend of 1/28/22. Check it out here:
https://www.eventbrite.com/e/olflorida-new-year-at-olflorida-off-road-park-tickets-181386340427
*What we learned:
We need metal skid plates
We need rock sliders
We need throttle control