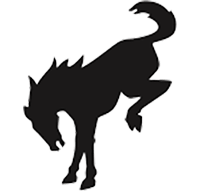 Member
I know this isn't the place, buy he may be on to something:

there is some artifacts in there that line up with something different than a traditional IFS and that silver LCA 'bar' just seems...off/not normal.
Most likely just beefed up independent control arms. Unless it has rockwells under it ! lol.