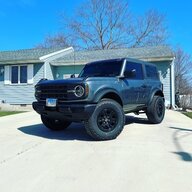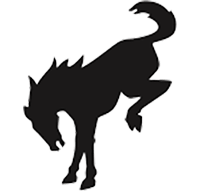 Well-Known Member
What's the last week that MY21 will be built? Pushed back to 11/15 week.. running out of weeks to push it back at this point.
As of right now it looks like 12/13 is the finial build week for 21s. Which is also the first Week for 22s. Yea you read that right. 21s and 22s will be coming off of the line at the same time
. I was a 12/6 build week which was supposedly the finial build week but was pushed to 12/13….