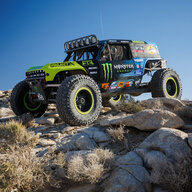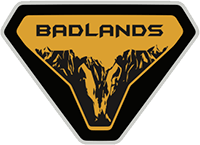 Well-Known Member
Wow! that is super helpful! So, based on the above - having the outerbanks package non sas - those tires are still very capable, correct? Living in southern california where it's very dry out here I shouldn't have any issues, yeah?
Depends on what terrain you plan to take on and if you opt for the more aggressive tires. Street tires are worthless in the sand in your case. However, if you get AT or MT tires for your OuterBanks, then you'll be able to air down and be ok if you have experience driving on sand at the beach. However, beach driving is tricky and you can bog down easily since that Bronco won't have a lot of clearance.
You should still invest in some sand recovery gear, basically traction boards and a shovel so you're less likely to get stuck and stay stuck.