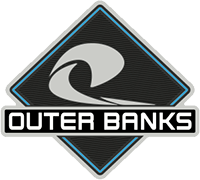 Well-Known Member
Nothing shall steal the soccer mom crown from the almighty minivan. Until ford announces the newest member member of the Bronco family, the 6 door, 6 wheel drive Bronco minivan.
Unpopular opinion
The minivan is actually cool now, because soccer mom's are all driving explorers, pilots, X5, highlanders and the like.
Power sliding doors are so cool, opening the door as you walk to the car is cool as hell for the passengers
Also, for cargo hauling a minivan blows away an SUV! People haul motorcycles inside them for crying out loud, try that in a Escalade!
I had a rental minivan, it wasn't even a good one it was a dodge but I loved it and I don't feel bad even a little bit.