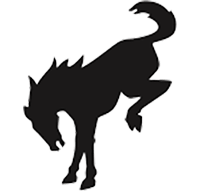 Well-Known Member
The problem is, once this stuff starts it prompts others to do more of the same, then it gets worse and more destructive.

There's a mountian ridge we hike called Devel's Nose. At some point several years ago, some fucking dickhead spray painted thier name on the Rock formation... now the rock formation is covered with spray painted graffiti. It looks like your typical LA back-alley shit hole now.

The residual effects of rubber and displaced soil/gravel from normal use on marked trails is one thing, purposeful vandalism is totally different.

It's simple-minded and short-sighted for people to say it was just a little writing and not a big deal, but I suppose more and more people have the narcissistic, I don't give a fuck about anyone else, attitude these days.

People just don't have integrity anymore.
Last edited: