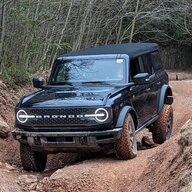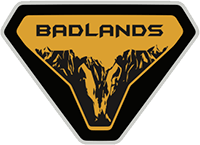 Well-Known Member
If/when I get my Bronco, I will probably not be on the forum unless there is an issue. There is a very self selecting culture here, and it has skewed very negative recently. People without problems or who are happy with their vehicle are probably on here less and less.

So I disagree with your assessment.
That's fine, but it relies on pure speculation. I loved my Bronco when I had it and was just as active on the forum if not more. I still love Broncos and despite my experience, I don't have a negative opinion. Well, maybe about my dealer service center! Bottom line, Ford is obviously struggling with Bronco quality in a number of areas right now. You can acknowledge that and still be a Bronco fan. I get what you're saying about people complaining a lot on forums. Maybe you're right. Hell, I hope you are. Ford is replacing my Bronco and I'm fingers crossed the second one is perfect!