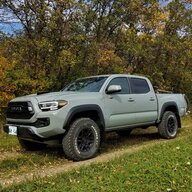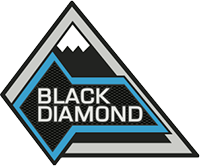 Well-Known Member
There is no trying to get them here... they are like 80's/90's tech for crash testing and mediocre at that. And then you have to get some kind of a powertrain that will hit some sort of emissions/economy standard too.

And then for the masses they would be trying to sell a rough/crude 1980's ride quality.

I would love one more than most but it is never going to happen.
The price in Australia on those is crazy too. They start at like $75,000AUD.
Bringing them up to NA standards an expectations would, unfortunately, push that price even higher.
I'd kill for one. I see them quite often here in Canada. You can buy new ones here but only for mining. Kills me to see something on the back of a flatbed that I can't have.