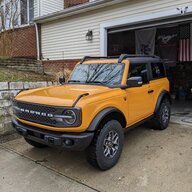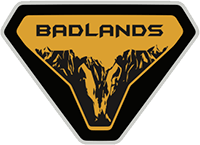 Well-Known Member
per article in today's Ford Authority:
https://fordauthority.com/2021/05/ford-bronco-warthog-might-launch-under-different-name-exclusive/
Sources familiar with the matter have told us that Ford's current leadership favors powerful, well-recognized names over new names that would need to establish recognition in the marketplace. It is precisely for that reason that two of the newest Ford products rely on existing names with plenty of history, cachet, recognition.
We're of course referring to FoMoCo's decision to name its first dedicated EV as the Mustang Mach-E (rather than just "Mach-E") and its first electric pickup the F-150 Lightning (rather than F-150 EV or F-150 Electric). In that light, the Warthog name has no recognition beyond those closely following the latest Bronco-related news and developments. In fact, it's not even clear which of the four warthogs inspired the Warthog name to begin with.