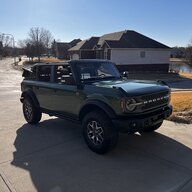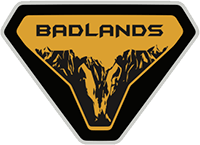 Well-Known Member
The only thing that makes me think it may not be called a Bronco Raptor is that it doesnt make sense to name it after two different animals. Same as a Bronco Warthog.

It makes total sense, branding-wise, but it would just be a strange name to me.
Because naming it after an animal and a turkey sized dinosaur that went extinct 71 Million years ago makes prefect sense.