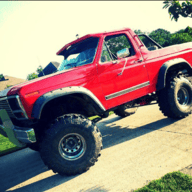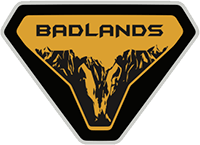 Well-Known Member
Bc I get a boner when I hear a v8 with a cam or headers? When I hear a vacuum cleaner it has the opposite effect. I understand the v6 is better performance wise. I'm ok with the trade offs.
yes, just a few more minutes till I can go outside and start up that cammed and stroked 351W in my little bronco.
it's not exactly fast, but it sounds like it!