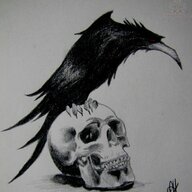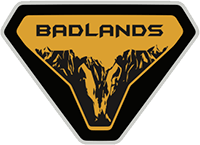 Well-Known Member
Totally. The pic

@Toccoa

posted yesterday clearly shows the fenders are part of widebody sheetmetal on the Raptor. Benefits of quarters that remove with just a few bolts. The reveal around the tail lights is also completely different.

Looks like the Everglades edition may have the same fenders with much more appropriately-sized flares. Much, much better. Wait, is that a snorkel? Damn, that camo is good.

This unofficial rendering of the Heritage edition shows a similar squared-off fender.

Would make sense if they offered the widebody sheetmetal across a wider lineup of Limited Editions than just the Raptor... but then again, they did keep the F150 Raptor fenders exclusive. Maybe the big-ass flares are all they keep BRaptor-only. Big win for swapping out the big uglies, if that's the case.
don't like the tail lights at all, total fail IMO.
Same goes for that oversized cocaine spoon snorkel though, just looks silly to me, but what ever, don't have to buy it ;-)