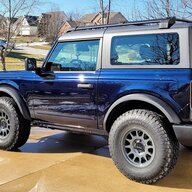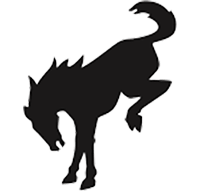 Well-Known Member
Big question I want to see and hopefully there are more leaks is. Has it been confirmed yet if the bronco raptor is using the f150 raptor live valve fox shocks. If so you can get them cheap new take offs. You'd need two front sets. It also depends on top hat height too.
There's been a few posts about that in the past few days.
Live shocks require a whole host of chassis and suspension sensors and control modules to operate.
Whether or not they make all of that as stand alone, I have no idea.
This is only what I have read here at 6G .... if it's wrong, I'm up for learning, school us!