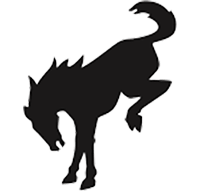 Well-Known Member
I think the softop works. Wish there was a two door version. I'll be getting the Bestop Trektop or something as soon as available.

I don't know if we seen the full functionality but will comment on what we've seen.

It doesn't look like the tailgate cross bar comes out when in "safari" mode. I could see my self running like that for days, and if there is a crossbar stuck there every time I open the tailgate, it would be annoying. But maybe it comes out.

I would also prefer the rear corners were part of the side windows so I could run it with just the rear window removed. Maybe you still can but probably a little more floppy.

I'm getting a 2-door so I hope Bestop can get it out quick. The SEMAshow top looked pretty good. Had a fastop look to it. Didn't get a straight side shot, but wish it was a little longer. Hopefully they make a couple versions??