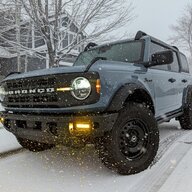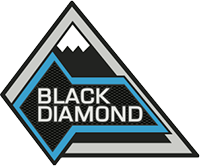 Well-Known Member
It seems Ford's inventory system likes to tag the vehicle as "Just Arrived" when it really means they have released to a transport company. Usually window stickers are made available once the factory signs off on them, but for some reason the window stickers for the Sports are not showing. You'll definitely want to confirm that your dealership has them before making the trip.

I'm near Denver and several local dealerships have incoming Sports. One local showroom will have a pretty much fully loaded Badlands in A51 soon. They were hoping for december 1st. So a bit over a week to go.
What dealership in Denver? I'm on the south end of town. Need to see A51 for sure.