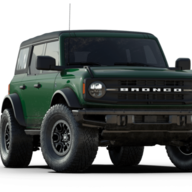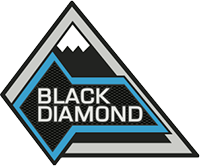 Well-Known Member
My Bronco developed a leak between the top tailgate edge and the seal on the soft top frame. I traced this down to the fact that the seal does not have a uniform density all the way across the tailgate edge, which can create gaps when the tailgate is shut against the seal.
In a heavy rain or even sometimes when washing the back of the truck, I was finding that I was getting a water leak dripping down the inside of the tailgate in two locations. The water was also accumulating on the cargo floor, as well as making its way to the underside of the cargo floor.
In the past with my Jeeps, I have used Napa Camper Shell gasket tape to debug and solve these types of water leaks. I used Napa part number 770-1763:
https://www.napaonline.com/en/p/BK_7701763
If you trim down and run a length of this gasket tape along the top edge of the tailgate, I found that it fills any gaps nicely and provides a watertight seal that will last. The Napa gasket tape has a pretty good adhesive.
I found it was important to solve this issue as the water pools under the cargo floor, and will not easily evaporate. Fortunately, removing the cargo floor is pretty easy (about 8 bolts with a 10mm), and wipes down quickly.
There may be other ways to solve this--it occurred to me that it might also be fixed by realigning the rear swing gate or the soft top frame to create a better seal. However, in my experience on dealing with warranty fixes for water leaks on many past vehicles, I've found that it almost always saves you a lot of time and aggravation to just debug and solve these kinds of leaks yourself with a high quality weatherstripping.
Hope this helps someone else.