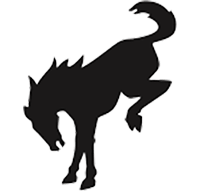 Active Member
At Silver Lake Dunes yesterday and spotted Badlands testing with the Bronco Warthog!!!
They seem to be testing out the GOAT modes and Trail Turn Assist. They kept trying to get it buried in the sand.
There was also a Troller out there testing!
Pics and videos below.
This is the Troller that was out with the group.
Last edited by a moderator: