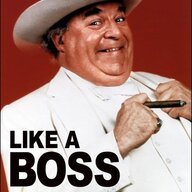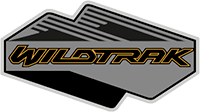 Active Member
I think that's just how the camo drapes. It looks way bigger because of those 37's! its going to have an additional lift and those 37's compared to the regular badlands with just 33's.

I'm planning on putting 37s on my badlands and lifting it at least 2"-3"
I love that flared look though! I hope the aftermarket comes out with flared fenders.