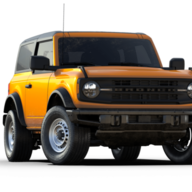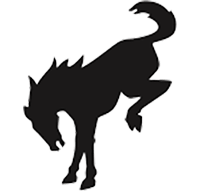 Active Member
I have a 2 door base on order in Cyber Orange and I want to add more black accents to the car to tone it down a little bit.
I love the look of the decals on the Wildtrak doors, does anyone know where I could find some (without any Wildtrak lettering, not trying to up-badge a base)? Or something similar. Most searches I've done come up with these massive mountain decals that look a bit gaudy imo.
Additionally, any general thoughts on adding a Wildtrak-looking decal to a non-wildtrak model? As mentioned, I'm not trying to up-badge, just love the additional black accent with the subtle mountains. I have an M3 and know how that community hates the fake M-badges, not sure if this is seen as the same thing lol.