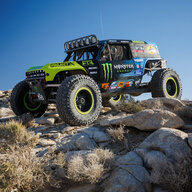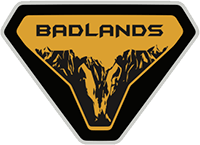 Well-Known Member
I'm sure this has come up a few times or just may be in the works, but with lots of members wanting the Pineapple Pizza stickers to put on their new Broncos next year would be great to hear ideas from you guys on cool stuff we'd all like to see? Guess this is a big question for the administrators of the forum, or may even generate some ideas (Know you love the whiskey idea, right?, Right?) Ha!

That other Bronco forum (Ford Marketing Department) launched with all kind of sh!t! However, I don't want any of that, I want SWAG with this forum. A Pineapple pizza t-shirt would be a hit and conversation starter for sure. As for the bourbon whiskey, it'll drank, particularly the limited edition single barrel at least. Bronco6G man purses (err, backpacks!) would certainly make you the hit of the trail from coast to coast.

Anyway, would love to hear wild ideas or just some of the basics that we'd be happy to spend money on.

Bronco6G engine degreaser for instance or undercarriage cleanser (rebranded Chemical Guys or Griot's) would be awesome!

What other cool stuff am I missing here?
Last edited: