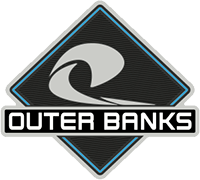 Active Member
My family has such a hard time finding and trying new restaurants. We started brainstorming ways we can expand our restaurants and be social.
What we came up with was a monthly gathering called Broncos and <food> that focused on local restaurants that changes up every month.
For example each month the type of restaurant changes like Broncos and Tacos, Broncos and Bagels, Broncos and Burgers, Broncos and you get the idea…..
each month someone posts a restaurant based on location to meet and anyone that wants to attend just reply.
All Broncos are welcome.
Thoughts?
Last edited: