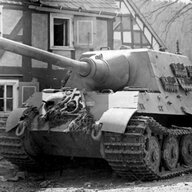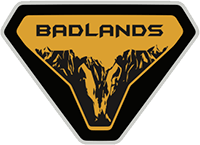 Well-Known Member
Just curious if anyone else has broken a Bronco or seen a broken Bronco at an off-roadeo.

On Dec 9th at Nevada I broke what was presumed to be a CV shaft or joint.

Lost 4 wheel drive completely. Were able to get Bronco shut off and back on to get it to think it had 4 wheel drive, but only driver front wheel turning.

Was being guided at the time it happened and was assured I did nothing wrong. Bronco had 450 HARD miles on it.

Saw a post on Facebook yesterday of another Bronco (not at off-roadeo) that shattered a CV cup and wondered about any others.