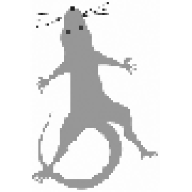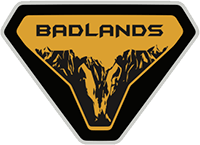 Well-Known Member
After reading as much information on Badlands trim level, I cannot say I would want the Sasquatch package.

2-Door Badlands, 2.7, and Auto sound exactly what I'm looking for.

The Sasquatch package fever has not captured me over what the BL should be able to do right out of the box. Seems that I might lose some articulation by adding the Sasquatch package.

Lift, 35" Tires, and 4.70:1 final are not enough to convince me that the BLs will gain significantly over the 33" tires.


Am I on my own thinking this way, or did I miss something that should make a significant difference?
Does the Sasquatch package make for a better package on different trim levels?

Who else is not sold on Sasquatch (yet)?