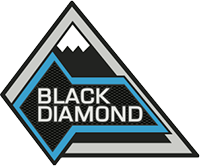 Member
I created this image that compares the 4 models that make sense for what I am looking to do! I included a black diamond model and big bend model in with their base packages instead of the sasquatch as seen on the 2 door and 4 door base model! What are your thoughts on these options as they are all relatively close in cost! Of course, I would like a 4 door for space and the door storage but the two-door models I outlined both have enough positives and the right price to option out a 4 door!
Any thoughts and recommendations are greatly appreciated, I am not going to be actively rock crawling on the weekends, just looking to get into the offroad sport!
One more question... I reserved a 4 door base model, if I was to go with say the 2 door black diamond model, would I have to resubmit a reservation and cancel my current reservation?