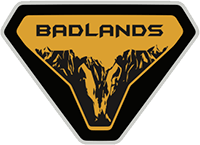 Well-Known Member
My guess and opinion it could bc last I heard they were having issues that needed solved with it!
What did you hear? What were the issues with the tailgate?
Also, does anybody have any idea why a tailgate wouldn't allow for door storage? The video of storing the doors didn't seem like the doors were so close to the roof that you didn't have any wiggle room.