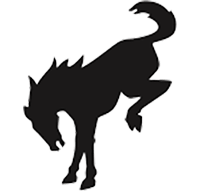 Well-Known Member
My neighbor just picked up a new Defender and loves it. After playing around with LR's B&P and not running into any GVWR issues

, I really wish Ford would have placed the Bronco in this class of vehicles for a variety of reasons even though I get they are targeting the Wrangler and there are some other (most likely financial), reasons...

Ultimately, I believe the Bronco will be amazing, it's just too bad Ford is hamstrung by GVWR guardrails for some of the smaller details.
Honestly, i was sorta half and half w/ defender when it was revealed. It was kinda cool, kinda soft, kinda rugged, kinda luxury but then i saw one in person. Thing is a huge beast