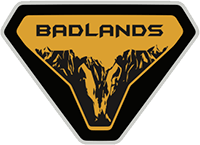 Well-Known Member
That looks and sounds like about 6 city and 8 highway...

I'm actually considering doing an old Bronco II... if I can find one worthy of doing.
don't know on the mileage yet, no fuel gauge. today is first real day on the road, so far no issues after about 30 miles of commuting and errands.