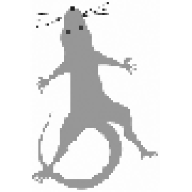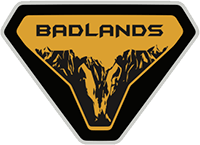 Well-Known Member
Just because I cannot leave well enough alone, I bought the touchup paint for Jet Fighter Gray and applied it to test samples today.
In the case of Cactus Gray (CG), there is just not 'well enough' information available.
Long post, sorry. Lots of photos.
The Spray Can and Source (
https://www.automotivetouchup.com/touch-up-paint/ford/2021/bronco/
)
These samples are NOT clear coated:
These samples
are
clear coated.
This photo and color is the closest approximation to what I see and how it appears in-hand.
The light Box used:
The color analysis:
More blue than green in CIE-L *ab color measurements.
The breakdown...
The black looks like regular carbon black in the supernatant.; however, there is a blue/green tint in the pellet (polymer) fraction.
One more thing...
Because I'm 'that guy', I've included RL comparison with Sting Gray (Jeep). Yes, I did ask permission to take these photos.
Note on the lighting:
It was about 5pm, cloudy (Delta's fault).
Personal note: I do like this color. It is dynamic and is a "Local Color" paint. It changes color based on your perception and the light/colors around it.
I will keep the samples and revisit the photos on a sunny day in the future.