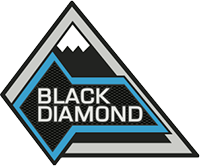 Active Member
Cactus Gray has been vexing me- photos show it as greenish, blueish, grayish... it looks somewhere between putty and toothpaste in digital pics.
I had to put eyes on the color. I went to the dealer today and they just received a Bronco Sport in Cactus Gray.
To my surprise, it is
definitely
greenish-gray in person. Yet, it does not look that way on my iPhone camera- much more gray. But I took these pictures, and they do show a bit of green, I believe. It is a great color.