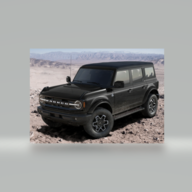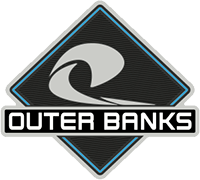 Well-Known Member
Curious Albert...has Granger projected\estimated the % of orders that they believe people would walk away from AFTER a December order and BEFORE accepting delivery? I assume you would have given this some thought as the ordered Broncos will be showing up on your doorstep with or without a person accepting that order. Although you shouldn't have any issue unloading any Broncos.

I just don't think $100 is a huge barrier to ordering and letting the $100 ride all the way until delivery (even if the $100 was non refundable after Dec).

I could see the reservation to order conversion rate being fairly high...and then the order to acceptance rate being much, much lower. It is going to hurt seeing those Broncos at dealerships as I wait for my order fulfillment.
I would see this as a big benefit for the dealer. They'll probably make more money on the canceled orders than those that complete. They can charge whatever they choose and there will be a customer not willing to wait and pay that price.