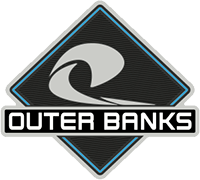 Member
EDIT: wife has killed the idea of getting rid of the steps. Apparently they serve more purpose that I thought...
Seeing if there's any interest in trading your rock rails for my steps? I'm located in DFW area.
I saw a few threads looking for the opposite in other areas so figured it was worth a shot.
Last edited: