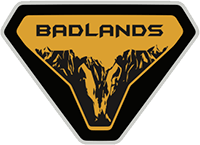 Active Member
Looking for advice or to see if there is already a product on the marketplace.
4dr Badlands Lux (leather). Looking for cargo area protection, specifically behind the seat. It is cloth behind the seat and would like to put some type of rubber backing behind the second row seat.
I know I can buy a floor mat to protect the floor, just looking for something to protect the back of the seat.
Example:
Thanks!