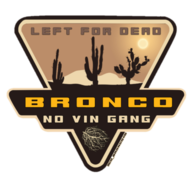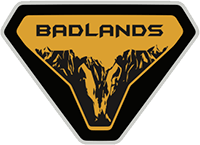 Well-Known Member
Let's talk depreciation.

Let's say I buy a tricked out Badlands and it ends up being $50k our the door.

What would you think the market value is on it in one year? How much has the value dropped?

assume less than 10k miles in year 1 and completely stock.
Last edited: