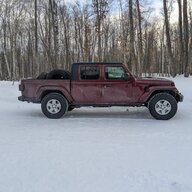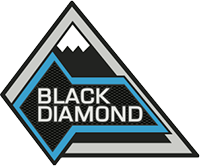 Well-Known Member
One of the primary deciding factors between 2.3L and 2.7L for me was that in addition to the up front cost, I'd be paying more for it over time with worse MPG;however, it seems with the Black Diamond that is not the case. I'm now debating hard on whether I should switch to the 2.7L, but with a 7/14 reservation and no Vin yet I keep doubting thinking that if I switch now it'll just throw my undetermined build date even further out? Realistically what are we looking at here?

Nobody knows so why concern yourself?

2.3Ls are less constrained stick with what you've got and you'll likely get it sooner.

It won't have any effect switch.