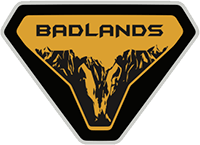 Well-Known Member
Disposal is a non-issue. I've been using one of these for years. Drain pan and storage container in one, it holds six gallons and has never leaked. Take it back each time I buy oil and drain in at the auto parts store. This version and smaller versions are widely available at auto parts stores near you.

About warranty? Save your receipts and record the date and mileage of the change and there will be no issue.
I don't think that would fit under 2 of my 4 vehicles...(that Jetta is low...)
Do they just have a drum that you can empty that into? I used to be able to drop containers at the transfer station but they stopped taking it several years ago.
(maybe I'll start doing my own maintenance again when I'm done running around to baseball and softball games, practices, etc in a few years).