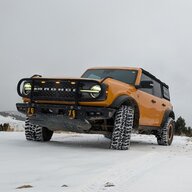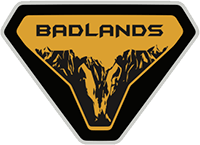 Well-Known Member
How are y'all planning on keeping your Bronco's cleaned, inside and out?

Anyone plan on washing it by hand every time they take it out?

I winterize my outside spigots, and won't be able to wash salt and grime off without going to some kind of car wash. Will probably end up using a touchless car wash quite a bit during the winters, mostly to get the salt off the undercarriage.