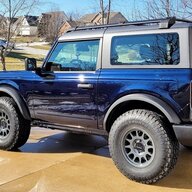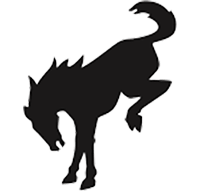 Well-Known Member
Yeah, honestly for just driving around town or on the highways I would probably never bother, something like a BFG KO2 has decent grip. But for driving quick on snowy/icy forest roads, or for something like the Alcan rally that goes up to Alaska, gotta have those studded Hakkas. To say nothing of ice racing.
Here , outside of Chicago, I'm having a tough time justifying the winter set ups , due to the weather becoming increasingly warmer. Especially considering both cars are AWD Subarus.
I'd be really hard pressed to swap out AT's or MT's on a truck.
The upside is, having winter set ups gives me a reason for better looking aftermarket wheels!!! LOL!!
I use the OEM wheels for winter and buy cooler looking rims for the Summer set up.