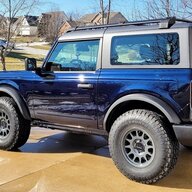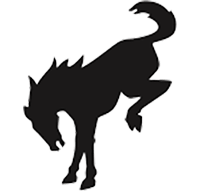 Well-Known Member
This is going to be one of those issues that haunts brand new releases.
After a few years, they'll start catching up with the rest of the market.
I've been building out 4runners the past few days and was surprised by what comes standard on those.
The TRD OFFROAD starts right at 40k and id be really happy with that without having to select a single option.​