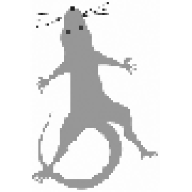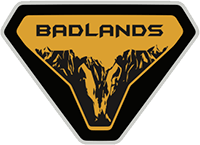 Well-Known Member
I must say that the standard hardtop looks great for colors like Area 51 and Cactus Grey, but the coloration and the name of the color is lacking a proper description.
If I pick a carbonized gray Bronco, I'd 'assume' that the carbonized gray hardtop would match. Be careful on this assumption. carbonized gray are two different colors...
I'll stick with cactus gray for now, but I do want to see all the colors - and hard tops - in person ASAP.
Last edited: