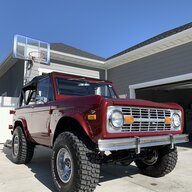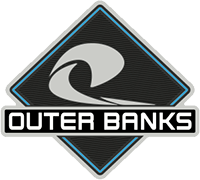 Well-Known Member
Yes we know how the market works. It's theirs to do what they want. That's all been discussed. I don't care what someone is selling, if they are asking nearly double for it- unless it's some collectible rare item- I find it shady, sketchy, abhorrent, etc. And guess what? When people see this in the market, many are going to say "that's f'ing insane and I will never do business with them." That's also how the market works. Is there an idiot out there who may buy it? Sure. But there are probably a lot more people who thought that price is total BS and will never consider them in future purchases. The market goes both ways. So I guess the dealer can decide they're going to railroad one stupid buyer at the expense of more possible future customers. It's a free (somewhat) country. They can charge ridiculous prices and I can call them out on it.
Blame Ford. They're the ones doing nothing about outrageous ADM's and rewarding dealers that play games with customer orders. Makes you wonder how many "abandoned" orders were forced abandonments. Given the industry, bet it's plenty. And about that name match thing conveniently dropping to 60 percent with no announcement
Meanwhile, they purposefully squeezed some of the good guys because they called plays based on the rules of the game.
Let's Go Ford!