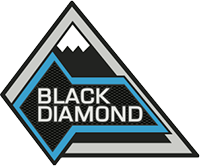 Well-Known Member
Hey
I am looking for comparible shocks to match the Bilstein's on the sasquatch pk.
With the delay of my Blk Dim. with sasq. build, I'm attempting to build my Blk Diam. with aftermarket and save on the sasq. pk $6500 Canadian.
Have the rims and the new MT Baja Boss. I can't find matching shocks/struts.