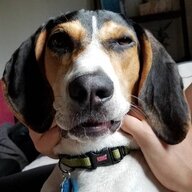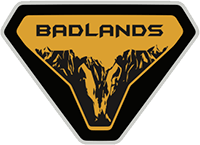 Well-Known Member
Congrats DYT, great vehicle! It's one of the alternatives I'm considering to the WT I have on order. The "Lux" Bronco you mention would be another alternative if that ever happens.

If you have test driven a Bronco, how does the Defender compare with respect to engine performance? I'd really like to have your opinion.
Thank you! I really kind of hope Ford moves forward with a "lux" Bronco. Give me tech and a really nice interior, but keep the rubber floor.
I haven't managed to test drive a Bronco. The closest I've gotten is sitting in one (coincidentally, the Defender in "normal" ride height feels like a Badlands, and "off-road" in the Defender feels a bit taller than the sasquatch). I'm going to see if the local Ford dealer will buy my Escape (Carvana, otherwise), and while I'm there I might see if I can get a ride in their demo Wildtrack. If I do, I will definitely report back!
I don't care what anyone says here, the defender is pretty awesome bud. Congrats!
Thank you!!