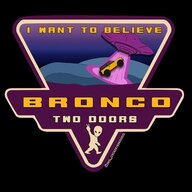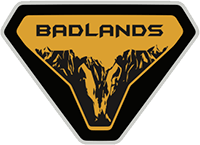 Well-Known Member
The digital mirror works great at night too! I was worried that it wouldn't. It has "night mode" settings which, in my drive last night, showed clear video without the screen being too bright. On the first day, I thought the front camera was no good while the rear camera was fantastic. Turns out that the protective film had not yet been removed on the front camera lens.

. Took that off and now have clear video out of the front and back. Playback of videos is easy right on the mirror, or you can take the SD card out and watch on computer. Maybe a future version will allow you to download to your phone via bluetooth - that would be cool. My final verdict is that it's a great product and I'm very happy with purchase and installation. Recommended!
I wonder if there's a way to tap into Ford's cameras for this setup? That would actually be kind of cool.