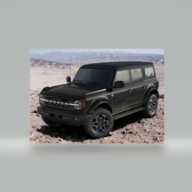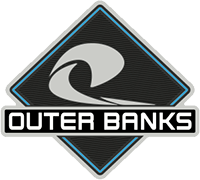 Well-Known Member
Thanks Tim. I do believe that they are providing the headliner offered from the factory, but I've asked them via Instagram to confirm that and wouldn't do it.

My only concern is if i will get a liner that covers less of the inside of the hardtop and have those rubber trim strips, etc if i order it from the factory. I don't remember seeing if the liner covered the side of the top in the photos i have seen.
CoverKing may have a contract with Ford and not be offering them aftermarket. I contacted Bestop some time ago about their roof offerings and they told me Ford owned the rights to those products. Likely the same here.